Similar to "IoT" and "AI," "edge computing" and "edge data centers" have torn the buzzword bubble and are gaining significant traction worldwide due to their perks. Enterprises, cloud service providers, and telecom companies are investing heavily in digital edge DC to boost the speed of applications like streaming video, telemedicine, factory automation, etc. In addition, these data center types enable new technologies like augmented and virtual reality (AR/VR) and autonomous vehicles. Let's discuss why edge data centers are reshaping the future of computing and becoming part of data centers' hyper-scale. 
What is an Edge Data Center?
Digital Edge DC are decentralized data center facilities located close to populations that deliver cached content and cloud computing resources to end customers so that the applications and services they use perform faster, cost less, and become more secure. They usually branch out from a larger central data center or a cluster of data centers.
Key Characteristics of Edge Data Centers
Edge data centers have different definitions among data center professionals based on their priorities, roles, and industries. However, most edge data centers share the following key characteristics:
Local: Here, Edge data centers are located near the areas where they power applications and services and operate remotely.
Small: Here, digital edge DC has the same elements as a traditional data center but is much more compact in size.
Part of a vast deployment: Here, many edge data centers are integrated into a complex network with a large central enterprise data center.
Mission critical: Here, Edge data centers store mission-critical data, services, and applications for edge-based computing and storage.
Edge Data Center Market
The digital edge DC market is estimated at $9.3 billion in 2022. It is expected to reach $18.1 billion from 2022 to 2026, maintaining a CAGR of 17%.
The edge data center market is segmented regionally as follows:
The US market is expected to reach $4.3 billion in 2022, with a market share of 46.2% share.
Canada and Japan are projected to grow at a CAGR of 14.7% & 14.9% in the forecast period.
Germany is expected to maintain the highest CAGRs of 15.7% among all European countries.
China is projected to grow at a CAGR of 17.8% and reach $1.6 billion by 2026.
The European market, other than Germany, may reach a market value of $943.9 million by the end of 2026.
Use Cases of Edge Data Centers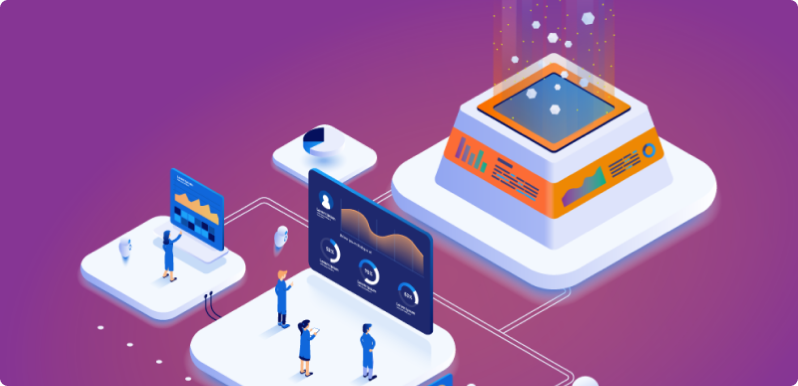 Top Use Cases for Digital Edge DCs
5G and 4G infrastructure: Telcos are making significant investments in 5G networks, while their 4G networks are getting bombarded for new services & existing applications. By adopting Edge data centers, we can ensure hassle-free customer experiences for both 5G and 4G services & applications alike.
Content delivery: Nowadays, Video streaming has gained immense popularity, and content delivery networks must be capable of managing 4K video at their end. By deploying edge data centers, networks can ensure fast, uninterrupted high-quality video to users. Also, the streaming services are regularly producing unique content, and by deploying edge data centers, film and TV production crews can now send their raw, unedited daily footage – back to their editing studios every day without hassles.
Gaming: eSports and highly engaging video games are snowballing in the market and require edge data centers to ensure low latency and ultra-speed connectivity.
Telemedicine: The Covid-19 pandemic has increased the demand for virtual doctor consultations. However, the healthcare sector may need local infrastructure integrated with Digital Edge DC for medical imaging to boost telemedicine services.
Autonomous Vehicles: Self-driving cars and other vehicles will require enormous computing power generate data up to 5TB per hour at the edge making Digital edge DC vital.
Benefits Of Edge Data Centers
The use of digital edge DC solutions in the right locations and sectors can offer the following benefits:
Allowing network scalability
Bring network resiliency
Reduced IT infrastructure costs
Room for customizability
Reduced network latency
Improved network security
Increased network processing power
Trends that make Edge Data Centers the Future of Computing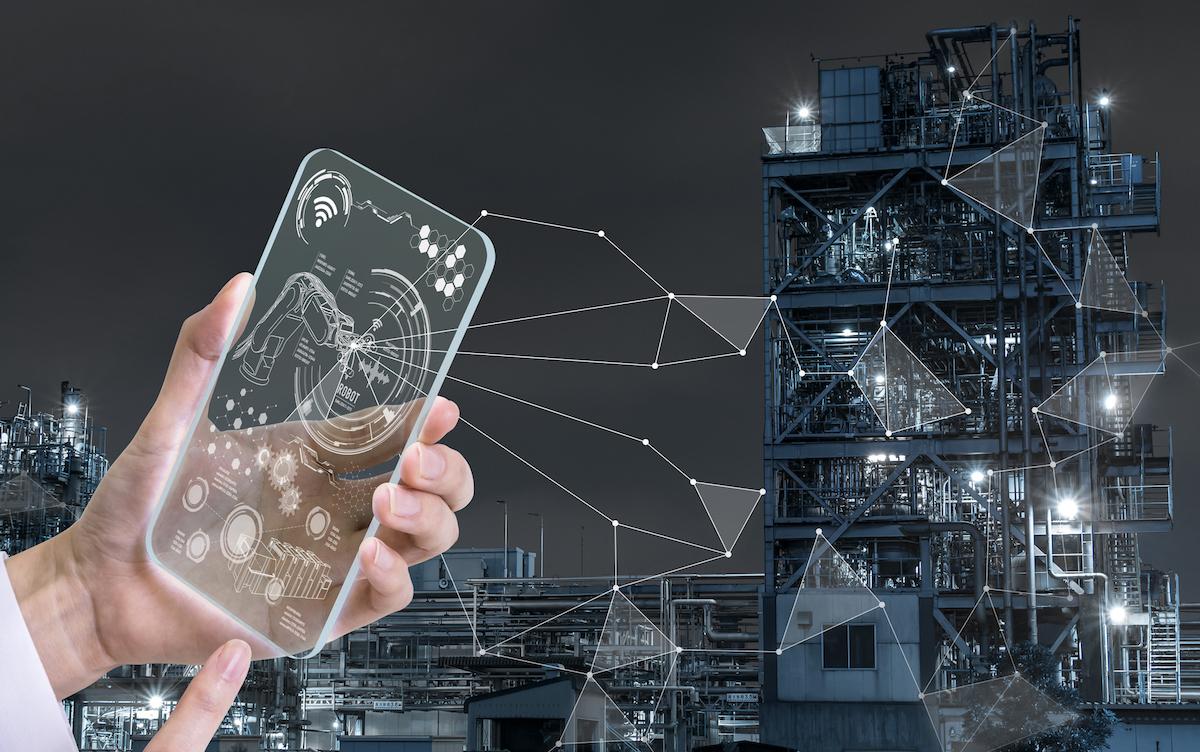 Future of computing in the hands of Edge Data centers
Edge data centers for computing are continuously evolving and becoming more cutting-edge. As this happens, computing and data centers will become closely integrated, empowering applications and services with higher operational efficiency and lower latency. Here are four trends that make edge data centers the future of computing:
Edge Data Centers and computing will transform into Dedicated 5G Providers for Businesses
Most analysts believe there is a direct correlation between edge computing and 5G. Ex: Edge computing enables data-rich applications that run on AI and are IoT-based. 5G will make these technologies run at even better speeds with low latency.
Engineers are taking up projects for developing telecommunications capabilities and integrating them into edge data centers. In the near future, such decentralized facilities will act as dedicated 5G providers for businesses that run on both public and private networks. This technology allows CSPs to build data centers into client-facing clouds. It will also enable enterprises to offer company-specific 5G internet access to employees and authorized guests.
Edge Data Centers can support growing infrastructure needs
As many enterprises increasingly leverage intensive computing applications, they often find out that their existing data center capabilities are not good enough. Some may realize that edge computing is the go-to option for some of their current shortfalls in managing their applications and services. This is because it allows for more "cloud offload." In addition, such a setup will reduce network traffic coming into and going out of the cloud.
Edge data centers and computing allow firms to extract value from data sooner since it gets processed close to its source. Companies can also think about compressing the overall size of the data before transferring it to the cloud. These features make enterprises realize the importance of relying on edge computing-based infrastructure, especially when data center resources are draining quickly.
Increasing computing needs make edge data centers imperative.
Edge computing facilitates data processing to occur closer to the source, reducing information travel distance. Edge computing builds better performance through low latency, similar to how Wi-Fi beamforming technology boosts the user experience by creating faster, stronger, faster, and longer-range Wi-Fi signals. Many companies plan to place edge data centers closer to the users by making them mobile.
The current market options typically fit into a shipping container or are small enough so that they can be transported through a trailer via towing. A data center must be placed at an appropriate location and not at every place where customers request services. Portable edge data centers could work well for mega-events, like the FIFA World Cup and Olympics, especially since these mass gatherings have become fully tech-driven and encourage attendees to use interactive apps. These data centers can also handle connectivity issues, even in remote areas.
Sustainable business goals will be supported by edge computing
As per market research, around 90% of industrial enterprises will migrate to cloud computing in a few years. The reasons for this shift may vary from firm to firm. However, sustainability is one of the factors that affects the decision for some of them. This will make edge computing necessary wherever possible.
"New technologies such as edge computing shrink the footprint required to run IT in the field," according to Alan Conboy of Scale Computing. By leveraging an edge data center in a box that is smaller than a refrigerator, companies can develop their efficiencies by consuming less power for operation and cooling, leading to better sustainability. If you are planning to build green data centers, then Digital Edge DC must be part of your IT infrastructure plan.
Conclusion
As technology becomes more advanced, the need for high-speed data and low latency will increase drastically in the coming years. In addition, migrating to the cloud and digital transformation are major tasks companies undertake to grow their brand and beat their competitors. Such approaches will require high-tech tools that need highly efficient data centers at the edge. Digital edge DC has become the go-to option for running IT operations and data storage due to its features and dependability. Edge data centers are here to stay; we must embrace them to run our IT operations seamlessly.