Can your business meet the needs of a large number of customers who live in different places and use different currencies?
The internet has made the entire world your neighbour. If you want to keep up in today's market, you will need to make agreements with partners around the globe. To do this, you will need to produce financial documentation every step of the way.
This blog will explore how digital billing and revenue management can help your business grow. We'll answer questions such as
Why do I need revenue management?
How will digital billing help my business?
What is Digital Billing and Revenue Management?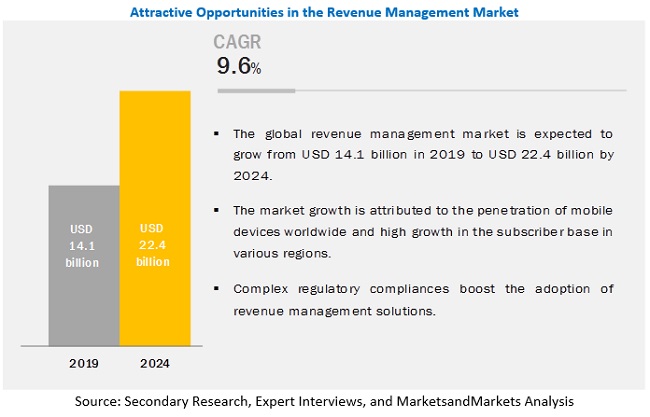 Digital billing and revenue management use technology to create a standardised billing practice, along with using analytical techniques in your billing engine to increase profits.

Your customer's billing data contains a lot of information on how to position your products for them. Being able to position the right product to the right customer at the right time is an essential part of a greater business strategy that's possible due to the insights that revenue management offers.

What is revenue management? It's how your business handles things that matters once you and another party agree on a contract. A contract covers the delivery of goods and services, as well as the billing and recognizing of income.

Studies done across D&B Hoovers, Bloomberg, BusinessWeek, and Dun & Bradstreet revealed that the revenue management market is set to increase from US$14.1 billion to US$22.4 billion by the end of 2024.

In telecom, how are bills and revenue processed?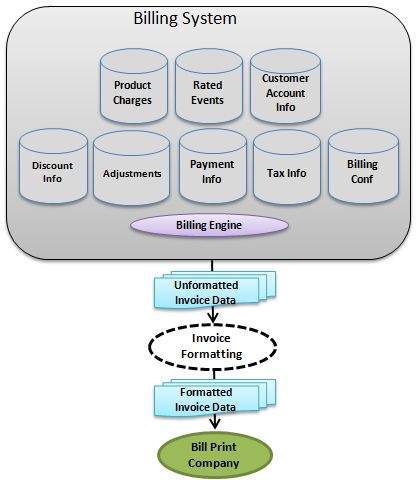 The billing process is a complicated system that uses customer information and behavior to create a simple, standard bill.

The billing engine first identifies an account from a list of customers. It then creates an invoice based on the following factors:

Phone numbers dialed
Duration of calls
The originating phone number
Date and time of the call
Minimum billable connection times
Connection charges
Minimum and maximum calling charges
Configurable call increments
Call rounding options (up, down, round)
Rebates
Refund charges
Installation charges
Termination charges
Cancellation charges
The telecom invoice process is very similar to the medical billing process.
Once information is gathered, charges are calculated based on predetermined rates for services. We compare the information about the customer to the number from which the call came to figure out what pricing to use. Each call is matched against a price level to determine the cost. Discounts are applied, decimal places are rounded, and you end up with a piece of paper that shows the following:
Dues owed
Late fees
Invoice formatting
One-time plus, recurring charges, plus usage and taxes
Custom messaging
The billing management tools use the custom messaging feature to add your company's logo, colour scheme, and slogan to the final bill.

Your invoice is now ready. It is then sent to the customer's billing address either as a PDF in an email address, or as a printed document through the postal service.

What are the Challenges in the Billing and Revenue Cycle?
The biggest challenge in the billing and revenue cycle is the presence of errors. Errors can be man-made or created due to faulty communication services. These errors lead to disputes, which then lead to unhappy customers. Unhappy customers then translate into negative word of mouth, which further hurts your business. Disputed payments because of inaccurate billing are a large source of revenue leakages in several industries.

The manual inputting of data in the billing cycle takes up a large amount of time. This process happens several times a month, so if something goes wrong, the same mistake could be made thousands or millions of times.

The manual inputting of billing information also increases the time it takes for the final bill to be generated. The longer a business takes to generate a bill, the less time they have to analyze it to gain insight into its revenue.

Certain things like blended offers and order changes also cause chaos in the billing process. In the health care billing process, patients often request breakdowns of their bills and challenge the rates of individual parts. What happens when only a part of the bill is disputed rather than the whole?

This is a common problem in revenue cycle management in healthcare.

Enterprise revenue management depends on communication between multiple sources. This creates multiple points of failure in the billing cycle. The billing process needs to be very accurate, but there are often changes and misunderstandings that could lead to charges being disputed instead.

Benefits of Digital Billing and Revenue Management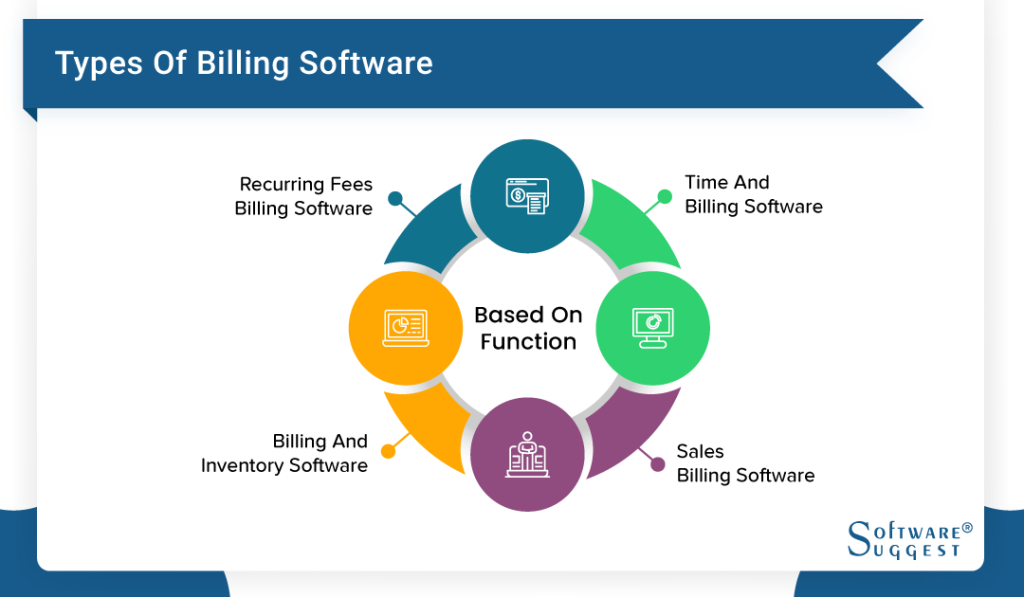 Accuracy
Automation and digital transformation in the billing process allow you to quickly pull in data from correct and credible sources. A good revenue management system gives you plenty of opportunities to confirm the accuracy of the data before the bill is finalized.

Automation
Since revenue management technology removes the need for human intervention, there is less chance for human error. The entire process works safely and quickly, even while you sleep.

Speed
Revenue managers need to wait a long time for data collection before they can begin to analyze the financial state of the business. An automated billing management system categorizes the data into neat groups so you can quickly understand and process the data. This allows more time for deliberation and decision-making to better your business.

Superior analysis
Artificial intelligence is not uncommon in revenue management software. Algorithms can quickly identify patterns and trends in data that would otherwise be impossible to detect by human means. The best revenue management software comes bundled with AI to help your management to make decisions. This has the potential to save lives in the healthcare billing process.

Improved bottom line
The ability to comprehensively and accurately process data can dramatically eliminate revenue leakage. Being able to convert raw data into easily readable knowledge allows your revenue experts to spend more time forecasting profits and influencing customer behavior. Revenue cycle management in healthcare presents the ability to predict illnesses and diseases in family members when paired with the appropriate medical knowledge.

Implementing Digital Transformation for Your Business
Today, digital technology and business go hand in hand. There are plenty of ways to begin implementing your transformation.

The first step is to find a vendor that can satisfy your company's unique needs. Identify a credible vendor with experience in the specific industry you do business in. Try to find someone who can take your existing system and configure it to work with your new software. Losing the billing information you have collected means losing valuable knowledge about customers and their habits.

Search for a billing solution that can handle multiple currencies, has secure SSL encryption, and offers unlimited cloud storage and easy auditing.

Then organize your staff and educate them on using your new software. Your new software vendor should be able to help with this. Your staff needs to understand how to enter and interpret the data from your new billing management system.

It's possible your employees will face a steep learning curve at the start. Changing your billing process can do that. But working with a better system will pay off handsomely in the long run because of improved abilities to forecast and analyze data.

Working with digital billing means having a new, standardized format that makes use of international and various industry standards.
Your new vendor should provide you with constant updates and train your staff whenever new changes are made as well.

STL Tech's Conclusion
The older your billing practices are, the greater the chance you're losing money without even noticing.

A robust billing and revenue management system is one of the most potent business drivers for any organization. Not only will your billing process improve, but everything from partner management, security, brand identity, and customer care will improve as well. It's impossible to put a number on those benefits.

STL Tech's dBRM is an end-to-end billing solution that can act as a powerful driver for your business. The longer you go without the right software, the more you stand to lose.