Like any other previous job, I had imagined my job profile with the Environmental, Social, and Governance (ESG) function here to be no different. After all, in an ideal world, a regular workday is all about working on your laptop and attending meetings, with occasional tea and lunch breaks. However, life at STL is not all what you read till now.
The life of a STLer goes beyond the usual 9 to 5.
For us, it is about "living our purpose even when we are at work."
This has allowed us to give back to communities while discovering different sides of our personalities when we indulge in activities like:
Teaching school kids virtually
Extending a helping hand to the visual impaired by recording an audiobook
Rewriting fairy tales to promote gender equality, and much more.
All these small but meaningful and engaging activities form an integral part of the 9–5 routine office life of many STLers like me.
They say that the greatest joy comes from giving. As STLers, we can vouch for this as we continue to expand our circle of positivity every day. For us, ESG is not an activity that a team or some of our fellow STLers are involved in; it is part of every STLer's DNA; something that we all live by. It is a top business priority for STL and a way we look to make our vision of transforming a billion lives through digital networks a reality! Going above and beyond clean and green operations, we work to address the issues that affect the community we are part of. Come what may, STLers never forget to take some time off their busy work schedules to spread hope and happiness amongst the underprivileged.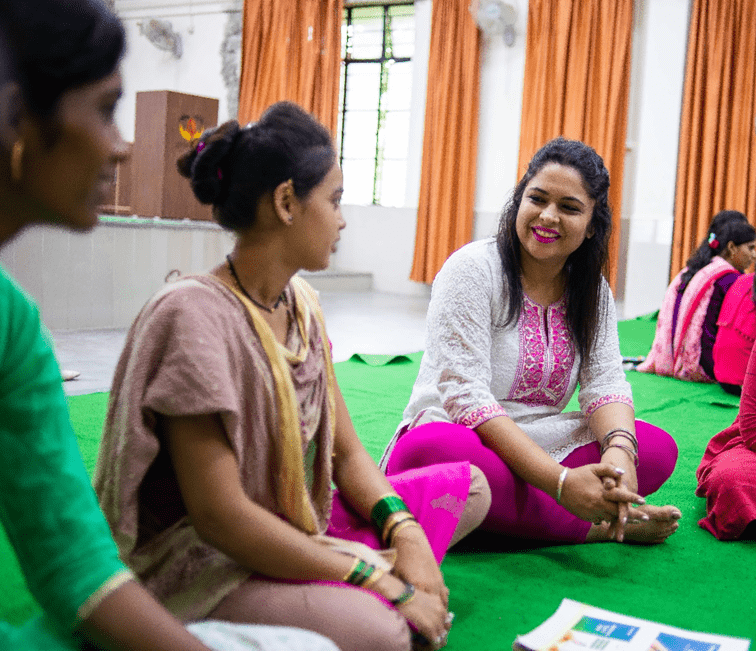 For us, volunteering is not a garb to help STL become more newsworthy. It is an opportunity given to every STLer to take part in activities that resonate with their interests. Their participation helps address the various issues communities face, such as lack of quality education or mentoring, unavailability of study material, and so on. These carefully curated events span across virtual and physical modes, some of which are live and others long-term enabling employees to contribute to activities beyond work. It also gives STLers a sense of purpose and opens doors to many new experiences.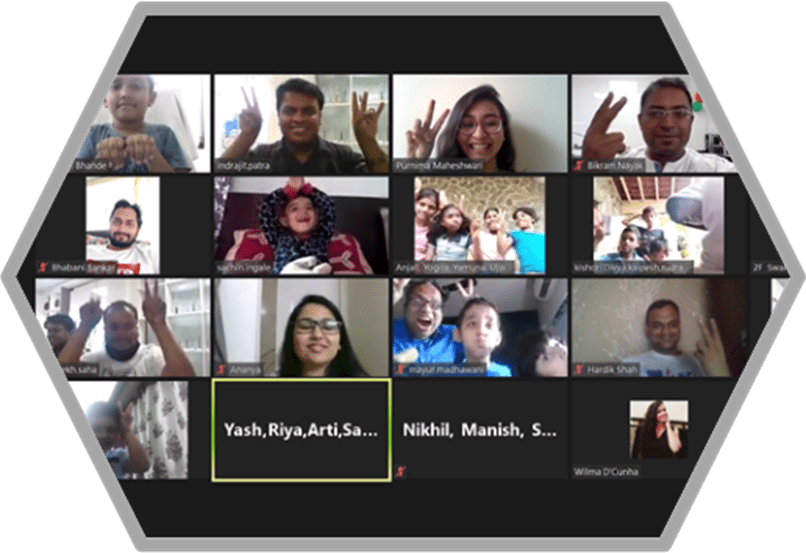 Over the last year, more than 1,100 STLers volunteered for various initiatives benefiting 6,000+ lives: a record improvement of above 200% over the previous year! Daan Utsav (the festival of giving) was a huge success, bringing hope to the lives of 2,000+ people affected by the pandemic. We also saw 1,300+lives being benefited through our blood donation campaigns.
Even amidst the pandemic, STLers continued to focus on their efforts to contribute to a better future, virtually. STL's online volunteering platform saw STLers participating enthusiastically despite adjusting to the new-found work-from-home set-up. As part of the online volunteering program, STLers could contribute to an array of innovative activities from anywhere across the globe as per their convenience. While we could empower the youth by mentoring them, engage in creative activities like making educational stickers for children! We could read a story to orphans or even simply chat with the elderly, educate kids about the Sustainable Development Goals (SDG) and good hygiene practices, and so on.
The #LiveYourPurpose volunteering program at STL continues to brim with energy; having registered over 2,200+ volunteer hours over the last two years. But with things now opening up as the effects of the pandemic subside, the program is all set to get bigger and better! While STLers continue to serve marginalized communities and spread a little sunshine in the lives of thousands of people, we will now start contributing and adding further value to STL's social impact initiatives once again.
The dedication and commitment of every STLer volunteer are indeed helping STL build a better world beyond tomorrow.