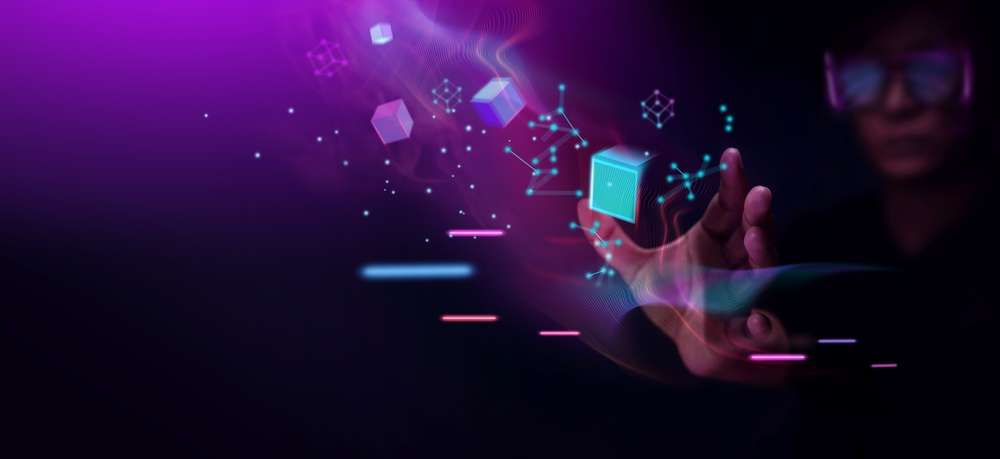 It has been 75 glorious years since India gained independence. Apart from the numerous socio-economic achievements over the years, the country has emerged at the forefront of the global digital revolution. India's digital initiatives and technological achievements have transformed the lives of billions of people in India and across the globe.
Digital penetration and inclusivity
With a population of nearly 1.39 billion people, India is one of the most populous countries in the world. The country has reached remarkable levels of Internet adoption and digital penetration, with about 658 million active internet users. India is also the fastest-growing digital market and a hub for global digital and technological services.
Technology, digital innovation, and communication are at the heart of the new socio-economic revolution that the country is witnessing.
Some of the key digital initiatives implemented by the Government of India include:
The launch of digital payments systems, digital KYC, and the financial inclusivity program Jan Dhan Yojna. These have brought 452 million Indians under the ambit of mainstream banking and financial services.
E-mandi, Kisan Suvidha, telemedicine, and e-hospital services. These have brought digital marketplaces, health, and medical services to the rural population.
The spectacular range of digital learning initiatives. These have kept education and vocational training going despite the COVID-19 pandemic and subsequent lockdowns.
The SWAYAM, National Digital Library, e-Acharya, e-PG Pathshala, and DIKSHA initiatives. These have broken barriers of geography and are delivering quality education across the nation.
Universal Immunisation Programme (UIP). India is far ahead of most countries in the battle against the COVID-19 pandemic because of the launch of digital platforms like CoWIN.
Research and development in the fields of Artificial Intelligence powered diagnostics, digital imaging techniques, analytics-based electronic medical records management, and robotics. These have put India on the global healthcare map. The country is now the healthcare and medical tourism destination of choice for people across the world. Healthcare is one of the fastest-growing segments of the economy.
ONDC rollout. India's e-commerce market is pegged to grow from USD 38 billion in 2021 to USD 120 billion in 2026 with the support of its robust digital platforms and e-payment systems. ONDC can potentially lower the platform fees by 20-30%, fuelling such growth.
E-governance and growth
India's focus on e-governance has been instrumental in creating a growth-oriented development policy. E-governance initiatives have brought public services and utilities to citizens' fingertips.
Here are some of India's major achievements in the digital technology field.
The launch of the world's largest biometric identification system, Aadhaar, has brought value addition in the form of direct benefit transfer, electronic identification, and tax streamlining.
Despite a burgeoning population, India has undertaken massive initiatives like digitising government records, launching smart cities, and population-wide financial inclusion and digital literacy programs.
Many small, medium, and large enterprises have adopted UPI and BHIM. With UPI transactions worth INR 10.7 trillion in August 2022, India is increasingly focused on a cashless economy.
India's USD 300 billion IT sector is a force to reckon with. Countries worldwide acknowledge India's contribution to the evolution of IT systems. The country is also a major global supplier of IT services.
Technology and innovation fuelled start-ups will soon employ millions of Indians and be the backbone of the economy.
Capacity building in India
India is now focused on developing high-speed WiFi hotspots and building an extensive network of OFC. The country already has an OFC network of over 28 lakh kilometres. Urban, semi-urban, and rural regions are seamlessly connected through digital technologies, mobile applications, and high-speed internet.
BharatNet, hailed as the world's largest rural broadband connectivity project, shall soon connect 2.5 lakhs gram panchayats to the Internet. With this, all villages in India will have internet access.
The rollout of indigenously developed 5G technology promises to herald a new era of development and innovations in the country. With the capability of delivering data speeds 100 times faster than current 4G networks, it is expected that tech-based industries will grow exponentially.
Military and aerospace technology
The world is now leaning on India to fuel its military, aerospace, and telecommunication needs. The launch of the Mangalyaan (Mars Orbiter Mission) and indigenous satellites is proof of the country's immense capabilities. India now has more start-ups and tech enterprises catering to the global space economy than ever before.
India's first indigenously built aircraft carrier INS Vikrant showcases the country's technological advances and marine-military capabilities.
STL – India's partner in digital glory
India is well on its way to becoming a digital superpower. STL is one of India's leading companies providing optical networking, software, and wireless connectivity services.
• With fully 5G-ready digital network solutions, STL powers telcos, cloud companies, citizen networks, and large enterprises across the globe. Millions of users across the globe can now access 5G services through STL's full-stack solutions.
• The digital offerings for naval and defence systems provide various countries with secure and robust defence communication systems.
• STL's Customer Management & Experience solutions are trendsetters and partners in enterprises' growth.
The STL growth story is inexorably linked to India's technological success. The company is focused on enriching lives, inspiring people, and transforming the world through digital technology.
STL is back at the India Mobile Congress (IMC) 2022, and we look forward to partnering with you to scale for the next decade and build your network. We will showcase how we leverage our capabilities to support India's 5G vision for a digital future and its limitless possibilities:
Optical fibre connections in every city, town, and village in Bharat to ensure last-mile connectivity
Hyperscale connectivity for our data centres and enterprises
Citizen services supported by optical networks through our Digital Cafe.