We discuss the following topics in this blog:
What is Outcome Funding?
How do we measure impact? What are the right standards?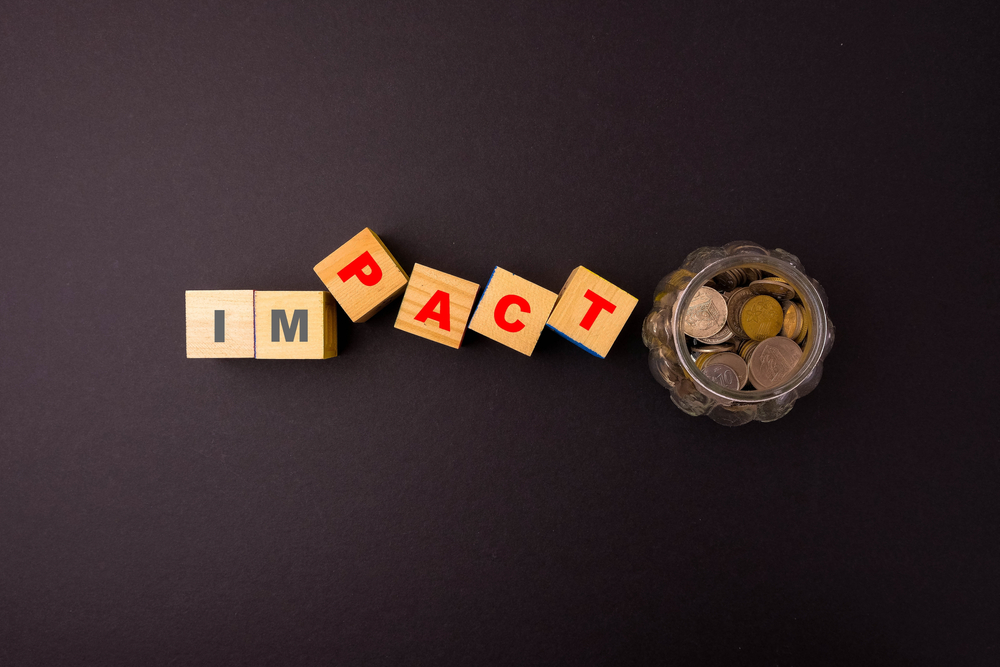 What is Outcome Funding?
Outcome funding in India, which is typically when you pay not for the cost of the efforts but rather as results have been achieved. Which are the pre-agreed and predetermined outcomes. In India, this is extremely limited. So we do need to unlock new tools of capital that could potentially fill that gap and CSR has a huge potential. That space is at the very least, billion and a half dollars in capital each year. A tool of capital that will grow with time as the economy grows. So the use of CSR as outcome payments is a terrific way forward in the space.
It still needs more support in terms of again clarifications at explicit provisions from the Ministry of Corporate Affairs and so on to be able to take that forward. A bit of work on that last year. They're still some way to go. When we talk about impact investing There continues to be divergence. These are
How do we measure impact? What are the right standards?
Really we need to ensure that the SDGs, as a mechanism, is fully ingrained in the impact management process for enterprises while we are coming out. In fact, just last week published the SDG standards for enterprises. That is sort of our effort to mainstream the SDG's not just the CSR activity, but as part of Core Operations of entities and I know that SDGs are also being incorporated in the number of another aisle of networks as well.
What exactly are those regulatory ambiguities and clarifications that one is seeking? And then this core issue impact measurement, and not just in the technical way. We think about it as an impact investment by applying it to our SME investments. But impact link accounts and an impact wearied accounts is so much noise happening on this, you know, in the Bloomberg Financial Week, the CEO made a huge pitch for this, saying that all companies have to start now giving impact link accounts.
PNG had a board resolution kicked out at shareholders where the products were not sustainable. So I think what we're seeing is that this impact that we all talk about is not just restricted to SME's and NGOs, but really is becoming part of corporate thinking. And that's got kind of where impact investing is going. So those people who are working in CSR functions incorporate you guys are really at that intersection of corporate decision making and its impact on the world is extremely significant.