Honorable Prime Minister Sri Narendra Modiji, Honorable Home minister and finance minister Mr Arun Jaitleyji, Honorable central Minister Ravi Shankar Prasadji and all friends. I want to congratulate Mr Narendra Modi on Digital India program from Vedanta group. Whenever government has shown trust on the industry, local and industrialist have delivered their promise weather it is telecom sector, software sector, pharma sector R automobile sector or power sector. World class units have been set-up. I can assure you that even in coming times whenever we are trusted we will deliver our promise.
Network For Defence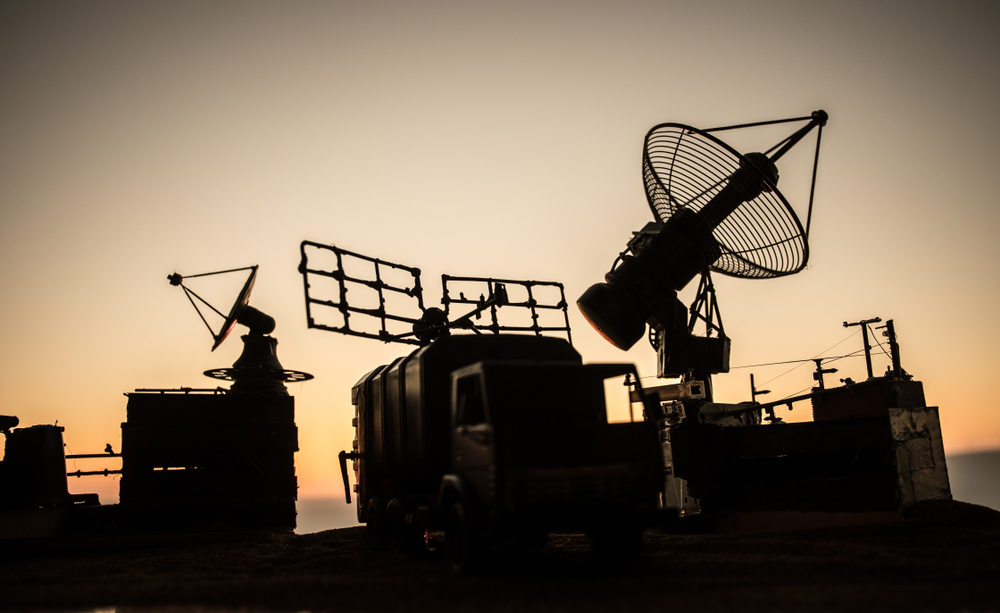 Sterlite Technologies that produces optical fibre all our three products are installed with army. We are working in Jammu and Kashmir, under the Digital India Programm we are setting up fibre network for defence. It is a very prestigious project, I am glad our company is fulfilling this.
Education & Skill Development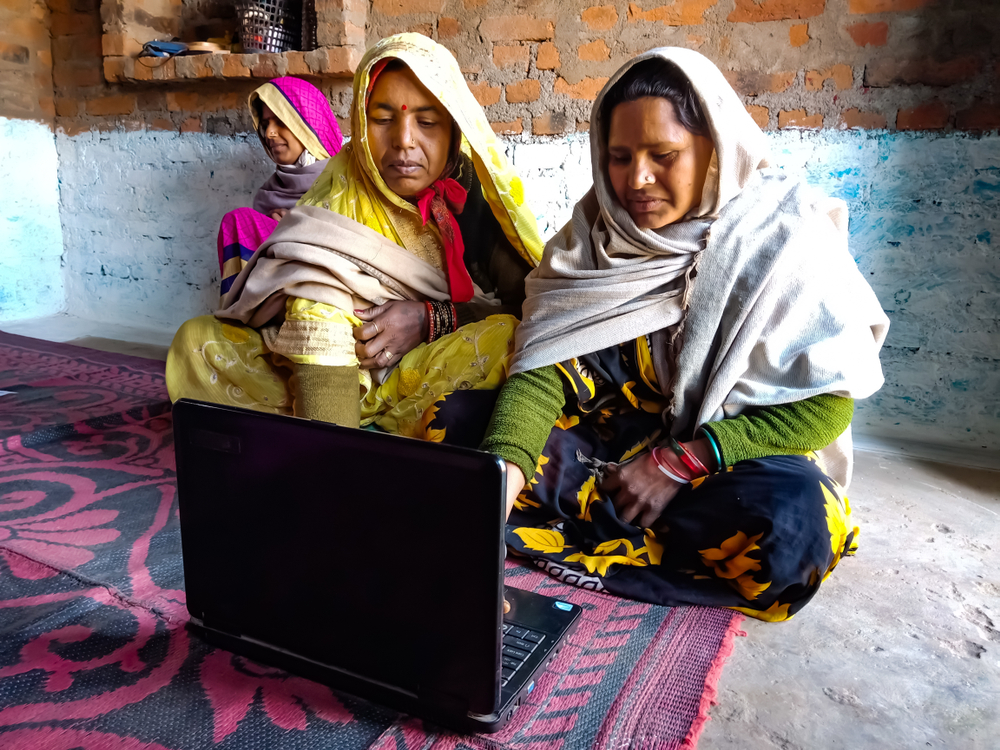 Under Digital India we also have a project of 13 lakh primary school named Nandghar, where nearly 12 crore children of which 6 crore are underpriviledged are receiving eeducation, Sterlite took the initative for them to receive connectivity. We have set up a prototype near Delhi where children are receiving education and skill development in half the time. If this can be taken nationwide via fibre technology then every women can earn and each child can have access to education and health. All this can be done via Digital India. Fibre optic is a glass product.
LCD Manufacturing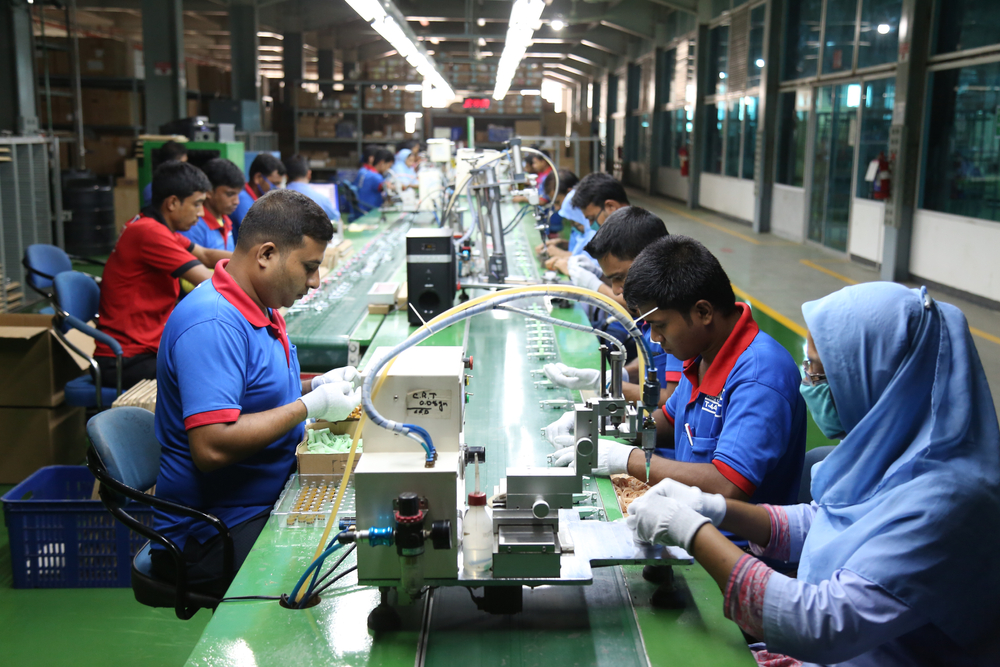 Ravi Shankas Prasadji and myself hail from Bihar it is our responsibility to announce a large project there. It is unfortunate we are importing 100 billion dollors of electronics. Under Digital India we have decide to set up LCD panel manufacturing by investemnt of 40 Lakh Crore and 50,000 people will be employed and this may reduce electronic import by 20%. I am glad to be part of nandghar, LCD panel and Jammu & Kashmir project.