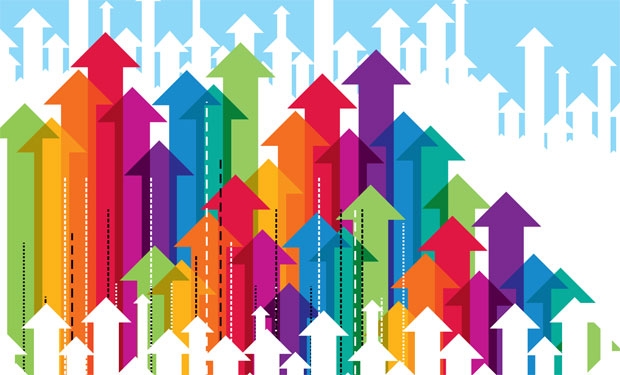 Below are few technology trends in OSS/BSS for 2015:
LTE Monetization –
Mobile Operators are facing tougher operating environment, encompassing saturated markets, stringent regulation guidelines, high spectrum acquisition cost, and huge Capex requirement for nationwide network rollouts. So it has become an imperative need for the operator to monetize their LTE Network with next gen
OSS/BSS
; that helps them to launch innovative offerings such as Sponsored Data, Shared Wallet/Family Plan and Volte.
LTE Wi-Fi Interworking
– Many operators are upgrading their networks to 4G, but are facing huge challenge to increase their LTE reach and lure new subscribers. 4G Packs are quite expensive and also many users do not possess LTE compatible devices. These challenges compel operators to find out alternatives such as LTE – Wi-Fi interworking; where operator seamlessly offload their LTE/3G subscribers to WIFI Access points and still leverage on their existing infrastructure. Next Gen
OSS/BSS
should support both LTE & Wi-Fi Networks on the same platform to ensure smooth transition and offer seamless user experience.
Emergence of OTT & Telco Partnership
–In spite of heavy investment in Network Infrastructure; operators are not able to leverage their existing network. On the other hand OTT players are providing services on operator's network free of cost to the end-users. So it has become important for operator to make the most of their available resources and monetize their Network usage and join hands with OTT to ensure their revenue is intact. The
OSS/BSS
platform should supports multi-party partner settlement, In-built multi-currency support, customizable business critical reports and rule based charging and partner invoicing. Few examples of OTT & Telco Partnership are mentioned below
Idea Cellular joined hands with Opera Software and Quikr to offer sponsored mobile data. Under the arrangement, Idea customers will get free 10 MB data usage for an entire day, sponsored by Quikr on Opera Mini browser.
Reliance launched an Unlimited Facebook plan at a very minimal price point. Facebook can expand its users in India and Reliance can leverage on Facebook's popularity to expand its own subscriber base.
Big Data Analytics
– The Global Mobile Data traffic is expected to increase tenfold by 2019, with more connected devices, Apps, and increased smartphone penetration. Operators do not have such deep pockets to cater to this level of traffic and subscriber personalization. This is where analytics as a tool helps in increasing revenues in today's scenario when the growth is stagnant.
Virtualized Solutions
– Cloud based BSS, PCRF & NFV are becoming the new norm for telecom industry. It offers operators the Agility and Speed to expand horizontally and vertically to roll out quickly new monetization and personalization use cases needed to innovate in next generation data services. The
OSS/BSS
Platform should support any vendor's hardware and storage which results in more benefits in terms of performance with virtualization.
Real Time Contextual Offers
– It is all about sending the right offer at the right time to the relevant end user on which they can act immediately. According to a recent survey; majority of the operators were of the opinion if an offer is sent at the right time there is an increase in offer uptake by at least 70%, thereby increasing data revenues by over 10%. To know more
click here