We discuss the following topics in this blog:
Does 5G Come to Your Mind When you Think of Live Streaming?
More Than Just an Experience – The Future of Live Streaming
In addition to these topics, we shall also be answering the following FAQs:
What is an Optical Fibre Cable?
What is WiFi?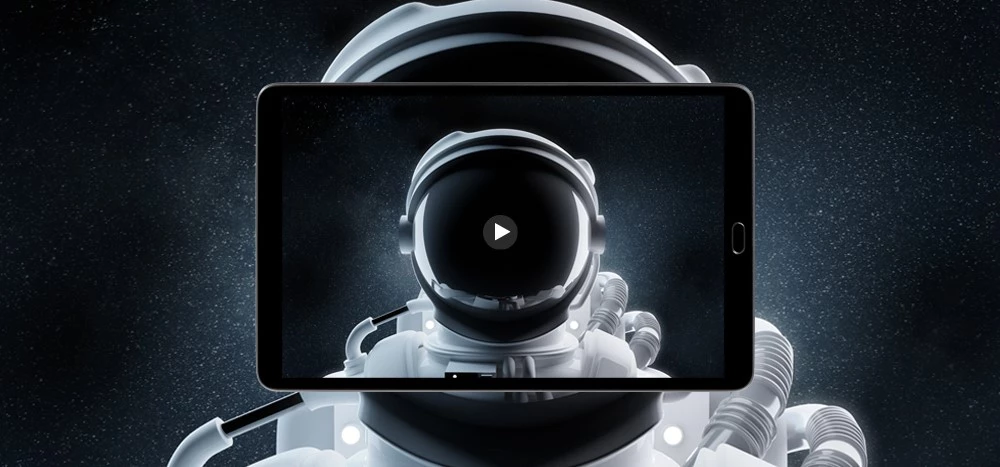 Overview
Imagine it's the middle of 2020. Enraged citizens around you are raising slogans, calling for justice and equality with all their might. As the Black Lives Matter protest continues to unfold in vivid detail, you can't help but feel like a part of a global movement. Your view – so hyper-realistic, so crystal clear – tells you that you're standing outside the iconic White House in Washington D.C with 10,000 fellow protestors.
Except that you're not. It's just what could have happened had you managed to catch hold of a 5G live stream back then. And those days are not far.
With the world rapidly embracing 5G networks – and their breakneck speeds, low latency, highly reduced lag, and next-gen connectivity capabilities – live streaming will evolve by leaps and bounds, changing the way we both consume & create content, interact with the world, and bridge impossible distances to be 'present anywhere, anytime. And as the pandemic has shown, the growing need to stay connected with one another in real-time will drive us towards rapidly upscaling to 5G for unprecedented video connectivity.

Does 5G Come to Your Mind When you Think of Live Streaming?
As per Verizon, during global lockdowns, video streaming traffic increased by 26%. Today, everyone around the world is using various live streaming platforms to stay up to date with COVID-19, stay entertained on social networks, collaborate at work more efficiently, or even watch news & dive right into experiences happening in some far-off corner of the world. With live streaming, people can join in and show their solidarity for a global cause such as the BLM movement without ever leaving their homes!
This is where STL has geared up to power a 5G ecosystem that will ensure possibilities like a seamless live stream experience that doesn't keep buffering, lags behind annoyingly, or pixelates into something reminiscent of the 8-bit gaming days. As a leading integrator of digital networks, including next-generation optical and wireless (5G) portfolios, STL leverages radio networks, the packet core, the cloud edge, and the Internet to create a 5G infrastructure that supports high-speed, ubiquitous connectivity.
This is evident in how 5G gives a massive boost to live streaming with its 10x decrease in end-to-end latency, 20X faster speed, and higher bandwidth. In simpler terms, live streaming from mobile devices becomes quicker, smoother, and powerfully immersive. In fact, a 5G live stream is also more cost-efficient thanks to its low cost per GB ratio.
Not surprisingly, the live streaming industry will be worth $184.27 billion by 2027 (Techjury, 2020). And a major reason for this growth has to be attributed to the rise of 5G, which itself will boast a global subscriber base of 3.03 billion by 2025 (Global Mobile Suppliers Association).
But what if we tell you that­­ this is just the tip of the iceberg when it comes to the impending 5G revolution in live streaming?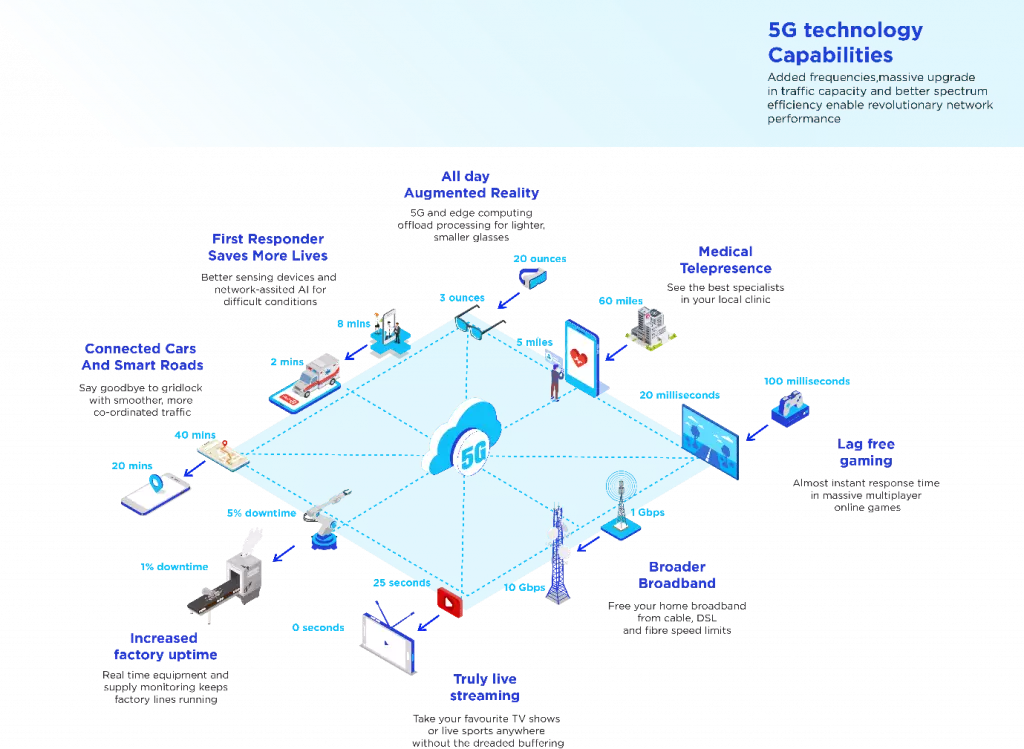 More Than Just an Experience – The Future of Live Streaming
Imagine experiencing the rush of a last-minute goal at FC Barcelona's 5G-enabled stadium – the Camp Nou – without being present in Spain. Or watching Roger Federer serve a trademark ace – from his glorious PoV as if you were the legend himself! With 5G networks taking live streams to the next level, it would be possible to augment them via Virtual Reality technology – thus promising a spectacular immersive real-time viewing experience to anyone across the world.
What if we told you that 5G live stream technology, powered by a network of bend-insensitive optical fibres like STL StellarTM installed across smart cities, can play a significant role in empowering law enforcement to ensure the safety of citizens via real-time video surveillance & emergency response capabilities?
How about a heart specialist in India performing bypass surgery on patients thousands of miles away in Africa – all made possible due to 5G-enabled ultra-high-definition tele-surgeries? The improvement in the quality of telemedicine with superior real-time streaming quality will have a profound impact on the accessibility of modern healthcare at remote and impoverished corners of the world.
Or imagine STL Garuda, an indigenously-developed ORAN​ 7.2x split Indoor small cell for 5G, installed across schools & institutes, thus powering incredibly life-like remote learning experiences and classroom live streams for millions of students!
Evidently, 5G live streaming and real-time video transmission, through their numerous applications, will become synonymous with cutting-edge efficiency & innovation across every walk of life. No wonder industry professionals worldwide anticipate that 82% of internet use will be for streaming video by 2022, as per Cisco.
All in all, the amalgamation of live streaming and 5G networks will very well alter the concept of time and distance in the future. And at STL, we've seen this future, as we continuously innovate to evolve the current telecom infrastructure to new digital network architecture. The next time you go on that Instagram live stream, we hope you catch a glimpse of this future, too!
FAQs
What is Virtual Reality (VR)?
Virtual Reality, often shortened to VR, is a simulated experience that mimics either the real world or showcases an imagined world. While VR is quite popular in gaming, it has multiple industrial applications, such as explaining complex concepts. Visualizing difficult to achieve real-life scenarios. VR is popularly used in sports, entertainment, education, training, business, military, medicine, architecture, design as well. In a typical Virtual Reality setup, a user wears a headset, enabling the user to experience being in a virtual environment with generated realistic images, sounds, and sensations.
What is O-RAN?
In simplest terms, O-RAN stands for Open Radio Access Networks– a term used to denote new industry-wide standards that promote usage of hardware and software components from multiple vendors for building a mobile network instead of sticking to just one vendor. This alternate radio access network solution architecture hinges upon creating open and virtualized network interfaces over which equipment from different vendors could work together. This gives more flexibility to build their own network solution at a lower cost, while also promoting innovation and competition among vendors.