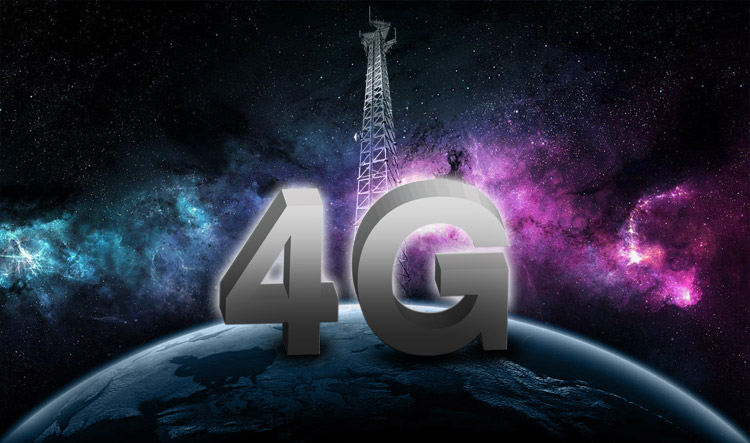 Today's telecom operators are facing a double edged sword in the form of tough data-driven business dynamics where technological landscape is fast changing from 3G to 4G as well as a challenge coming from diminishing profitability. In such a scenario, operators need to devise a strategy where they look at better monetization coming in from their expanding investments into next generation network rollouts. Smartphones and the fast emergence of OTT apps have led customers to expect Web-like experience from telecoms services and applications, this is where operators find it extremely difficult to utilize their internal infrastructure resources in order to elevate the user experience. And to add to the operator's challenge, the free nature of most of the OTT applications such as Whatsapp or Facebook have created a perception that operators should not charge for similar services. For example, when South Korea's pre-RCS trial was successful and popular, the service was free. On the other hand, when operators tried to monetize it, most subscribers churned to a free OTT service.
How to Monetize LTE
Today's operators are also facing new age challenges coming from an increased demand of mobility. This is especially true when users expect high speed data access in the home, office, on the move and generally wherever they are. Just for example, a typical user behavior includes cellular connectivity on the move, fixed access in the office and Wi-Fi use at home in the evenings and night, this kind of user behavior towards data access and increased speed needs are complicating network planning and peak-hour calculations on the operator side. There is no doubt that operators are facing this challenges of the hostile and rapidly expanding data-services ecosystem, however, they still possess a number of tools that can push their 4G revenue ahead and additionally which can be used to remain competitive in this data hungry telecom world. Some of these tools are:
Emergence of Big Data Analytics
Big Data Analytics is fast becoming a great tool and application for the operators to create better understanding about their customer's data usage behavior. Using those inputs will significantly help operators to increase 4G penetration.
Sponsored Data
Under Sponsored Data, various corporates can pay a fee to operators for the right to stream data to subscriber's phone without impacting their total amount of wireless usage.
Shared Wallet
Mobile data users are not confined to one-device, one-plan and they want multiple devices connected with the same data plan within their family members / Enterprise co-workers. Operators can launch such innovative services which will help operator reduce churn rates when all the family members are on the same shared data plan and also improve subscriber experience.
OTT Monetization
OTT Players such as Skype, Facebook, WhatsApp, Hangouts, have evolved to address the growing communications needs of users. Operators can partner with them to offer anytime anywhere access with premium QOS; to offer seamless user experience.
VOLTE
VoLTE stands for Voice over LTE, which offers faster call setup, carrier grade reliability & crystal clear HD Voice. With the launch of LTE services operators will be able to re-launch their voice offerings and gain significant market share lost to OTT Players like Skype. To know more about Elitecore LTE Offerings
click here
.