The "new normal" post-Covid-19 pandemic of the remote and hybrid work landscape has brought new challenges for enterprises along with benefits. As the infrastructure becomes more complex and cloud computing adoption expands, customer and business expectations are also getting higher. Hence, IT teams are under a lot of pressure to provide support and drive innovation simultaneously using technology.
In such a scenario, Managed Services are the only way forward to meet the demand in real-time instead of hiring new employees. MSPs help businesses remain flexible by offering them quick-turn solutions through their expertise which an in-house team may be able to pull off due to skill gaps and lack of training.
The managed services market size globally was valued at $239.71 billion in 2021 and is poised to grow at a CAGR of 13.4% from the forecast period 2022 to 2030. This indicates that fortune 500 companies and other big and small enterprises are leaning towards Managed Services as their go-to option for managing their daily operations in critical areas. So, what are the telltale signs that indicate your company needs to partner with MSPs? Let's look for at least 5 major signs in this discussion.
5 Signs that say you must partner with a Managed Service Provider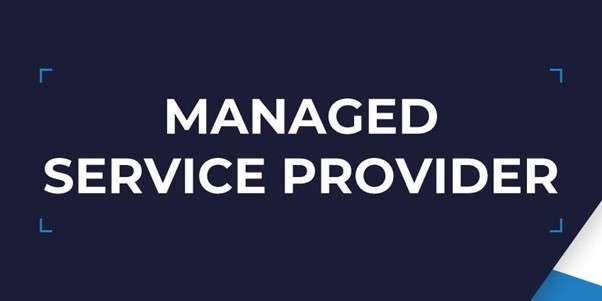 If you are following either a pay-as-you-go model or a redundant break-fix model for IT support, you're most likely spending too much. In fact, this is a reactive rather than a proactive approach and can backfire in the long run during crunch times. In addition, the chances of encountering unexpected costs are very high if you follow this route.
If you get external IT support only when there are issues, it usually infers that you are already facing a loss of revenue, lower productivity, and downtime. To combat this effectively, partnering with an MSP can be really beneficial as you will get expert assistance at affordable costs. One of the perks of outsourcing IT tasks to an MSP is that the pricing is usually fixed. You don't have to worry about unexpected expenses as all issues are resolved in real-time, leading to higher productivity and less to zero downtime.
2. You need assistance with migration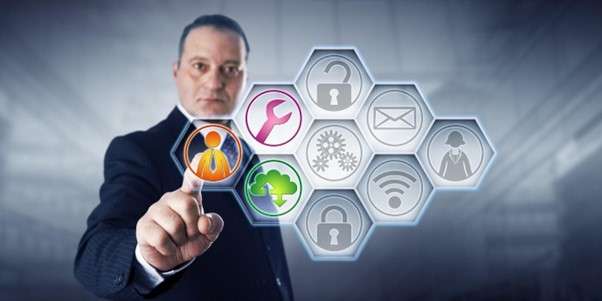 The migration process from one system to another can be challenging for any enterprise, regardless of the scale. Also, migration can result in extended downtime, data loss, and security breaches. Invariably, the perks of migration outweigh the possible risks involved.
Switching to a better and faster technology will offer benefits like cost savings, boosted security, higher productivity, and better scalability in the long run. An expert MSP can be the best option to facilitate smooth and secure migration. They will use their expertise to create a foolproof migration strategy by analyzing your current systems and creating a route map accordingly. This will fast-track the migration process and also help your business grow further.
3. The company has been hacked
These days companies being victimized through cyber-attacks like ransomware, phishing, malware, or denial of service (DoS) attacks have become rampant. According to top IT leaders, recruiting for cybersecurity positions is more challenging than filling for other job profiles.
The lack of skilled and experienced cybersecurity professionals will put companies under constant threat of facing repeated cyber-attacks. Partnering with a managed services provider with expertise in cybersecurity can help you keep up with the latest security standards and provide top-notch security systems capable of combating high-level cyber threats.

4. You have planned to grow strategically
If your company is in the growth phase, you must proceed smartly to develop systems and technology that can scale effectively to meet your revenue goals. Having a precise long-term IT infrastructure investment plan can be beneficial. Partnering with an MSP can help you achieve this endeavor, as they have expertise in building long-term goals. They will consider your current requirements and devise a plan that will include future improvement strategies that otherwise may not become a part of your plan.
5. You are unable to keep regular IT maintenance
Your enterprise may not have enough resources in terms of hardware, software, and personnel to carry out IT maintenance on a regular basis. This is crucial as you can avoid most cyber-attack with regular IT maintenance & efficient patch management. Partnering with MSP for IT monitoring and maintenance can be a game changer in detecting issues and potential cyber threats before they cause significant damage.
Conclusion
Once you are able to see the above signs becoming pertinent in your day-to-day business operations, partnering with a Managed Service Provider can bring the much-needed impetus before things become out of control. Also, an MSP can ally your enterprise's quest for growth and create a global presence, as they have the experience and expertise to help other companies achieve the same.