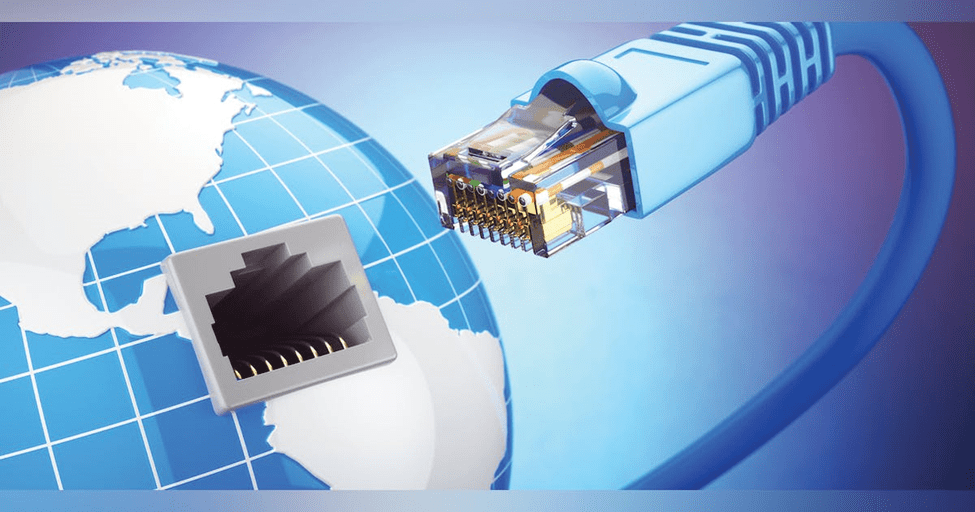 The Era of Automated End-to End-Fiber deployment has begun
Today, everyone needs a high-speed internet connection at home and office 24/7 without interruption for 365 days. Data usage is at an all-time high, forcing communications service providers (CSPs) to deploy hyper-scale networks at a faster rate to meet the demand. The data transmission capacity increase is limited to data centers and goes all the way to the user without dropping signal strength. To maximize the data throughput, optical fibers are the best way. Therefore, hyper-scale data networks demand lots of optical fibers, and hence traditional fiber deployment won't meet the rising demands.
According to the Tower and Infrastructure Providers Association (Taipa), the optical fiber laying speed has to increase by four times to connect every village to broadband across India in 1000 days. Currently, the average optical fiber laying distance covered is 350 km per day and has to increase to 1251 km per day to achieve the goal. Therefore, shifting from legacy to end-to-end automated fiber deployment is the only way to achieve the required speed of laying optical fibers. Let's discuss the top automation methods integrated with optical fiber deployment that increase the rollout speed by multiple folds.
Methods adopted to achieve automated end-to-end fiber deployment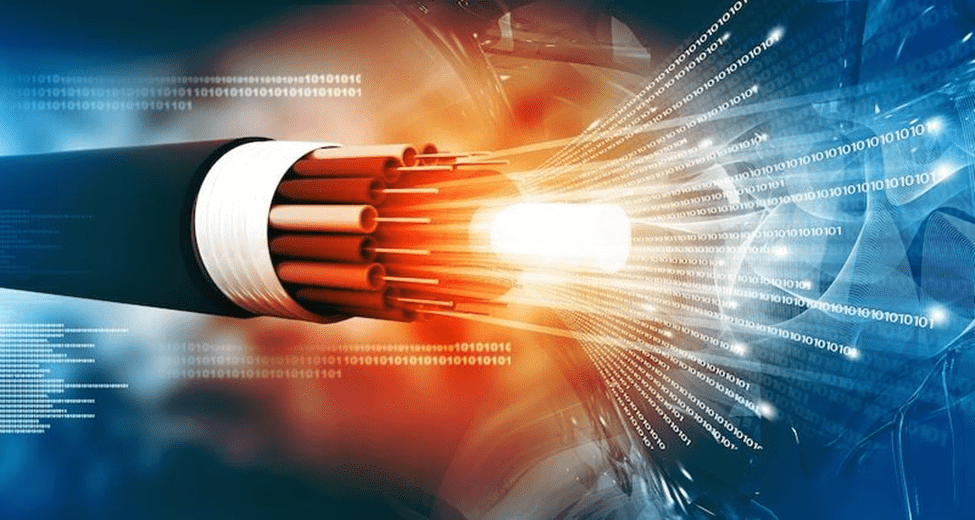 Faster Deployment of Optical Fibers through Automation
1. GIS integration to optical fiber deployment
GIS, or Geographic Information System, is a cutting-edge technology that is used for collecting and managing survey data from the field. These geographical data points are collated into a database for further analysis. It is a user-friendly tool and offers accurate data related to any geographical location across the globe.
This GIS system can be integrated with optical fiber network planning and design to create automation solutions that enable faster deployment of fibers using a geodata structure. This will significantly reduce time, save costs, and increase the sustainability of deploying optical fiber networks. Automation in the designing and planning stages for fiber networks can reduce risks by enabling consistent and replicable design deliverables and building actionable project schedules that can accelerate the fiber deployment by multiple folds. In addition, the GIS system will create a platform for CSPs to collaborate with their vendors so that optical fiber deployment is fast-tracked with proper planning, well-placed routes, rapid response to any issue, and tracking progress quickly with the latest monitoring system.
2. Fiber Network Simulation
Since hyper-scale network deployment projects are highly complicated, software simulation can help the planning team estimate and optimize project costs and duration by simulating optical fiber network design and creating a practical deployment roadmap. In addition, these simulation models can be analyzed using different constraints to check different scenarios and build contingency plans for the worst-case scenario.
3. Network Topology Manager
In a legacy fiber deployment, technicians are trained to lay the fibers and configure and fix issues related to physical network interconnections. These are complicated and labor-intensive processes, usually requiring 3-7 days on average for each reconfiguration. Therefore, it limits scalability and slows down the fiber deployment speed. In addition, installing and managing interconnects requires multiple steps and will increase costs and man-hours. The technicians have to manually test signal transmission and insertion loss via each interconnect, which usually leads to rework. Also, such repairs may require coordination between technicians working in different cities or countries, as these optical fibers are laid over thousands of kilometers.
To mitigate these issues, CSPs must integrate the diagnostic equipment and network topology manager into the physical SDN framework. While executing the cross-connection, the system can also automate numerous physical network functions, like OTDR testing of fiber. The same fiber deployment and testing process will become laborious if done manually, leading to higher costs and errors. Hence, automation can reduce the fiber deployment time from days to hours, significantly increasing the number of fibers laid in a day.
Conclusion
As we are moving toward full-scale digitization across the globe, the need for data is increasing exponentially, leading to a higher number of optical fibers being required to be deployed daily. Therefore, following legacy fiber deployment methods is no longer feasible, and transitioning to automated end-to-end fiber deployment is the way forward to meet the ever-increasing broadband demand. The above automation strategies have proven to be very effective in increasing the yield of optical fiber laid per km. More automation methods will be added in the coming years to make optical fiber deployment seamless and rapid.