It was the Christmas holiday of 2022. Olive Martin and his family of 5, his wife Sophia and his kids were all very excited. They have been eagerly awaiting these holidays for the past 2 months. Olive had promised them that they would binge-watch their favourite Christmas movies this year. Their list was ready – from animated classics to superhero movies. They also planned to invite a few friends who were staying nearby.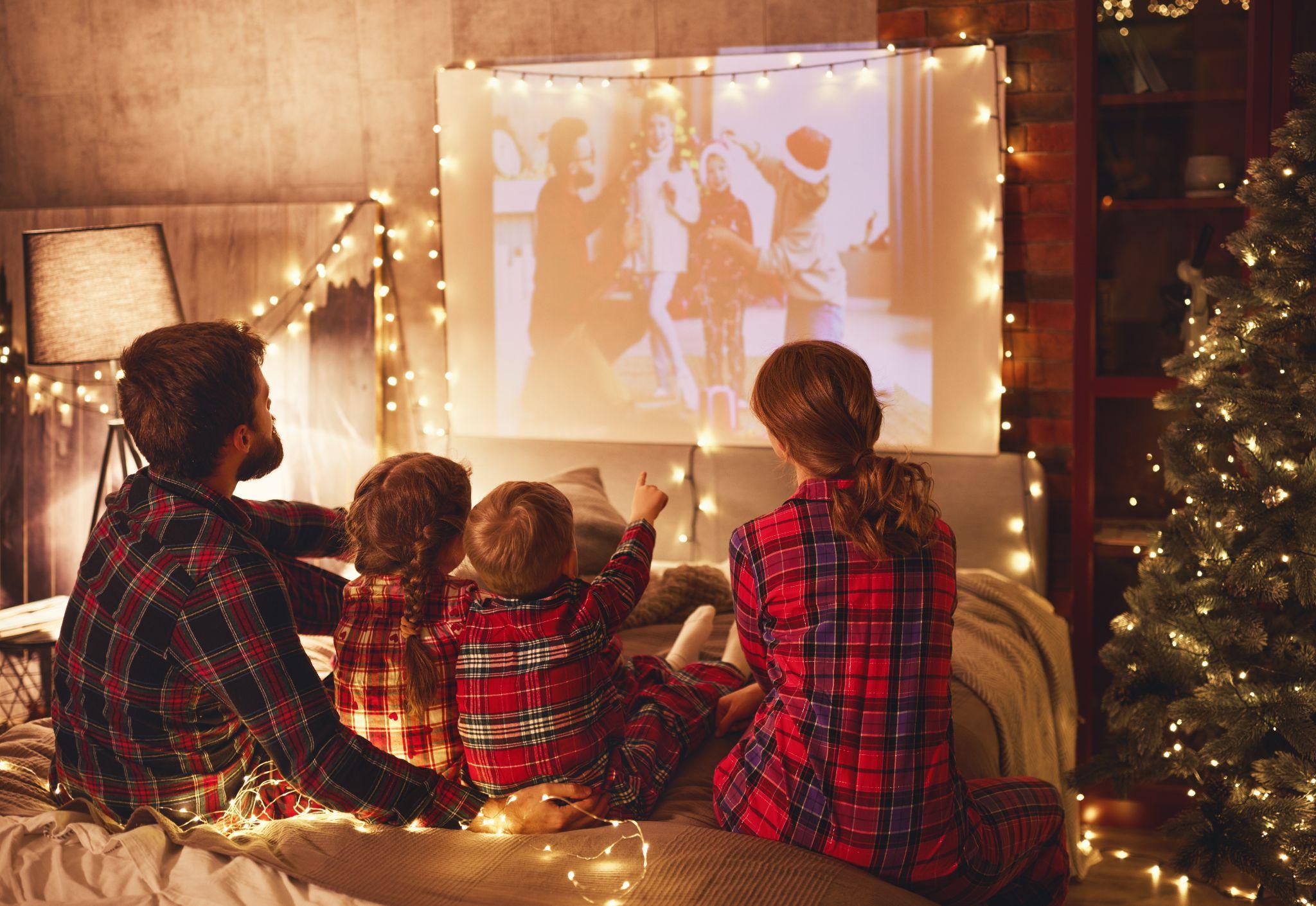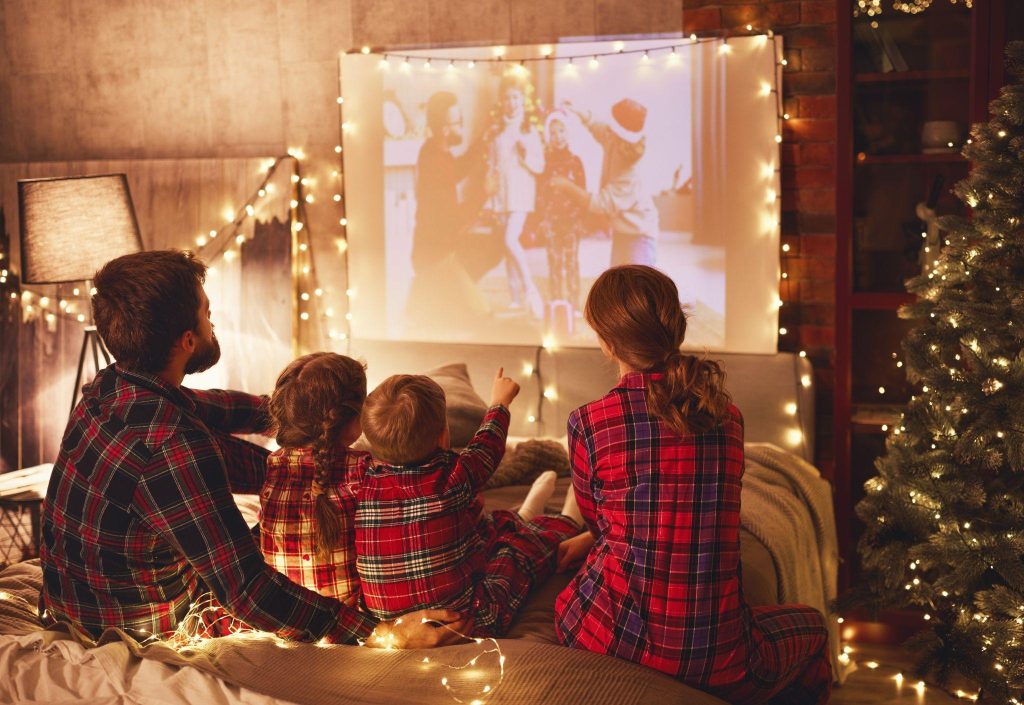 Their living room was guzzling with joy, laughter and lots of excitement. On kids' demand, Olive started playing the first movie on Netflix, everyone's favourite – The Christmas Story. He was very happy to see the excitement on the kids' faces. But after just 15 min, suddenly the screen went blank. What could be the reason? It was an internet outage and the connection couldn't be reinstalled before a week.
The kids' excitement fizzled down in a bit. After all, their holiday plan crashed in a moment.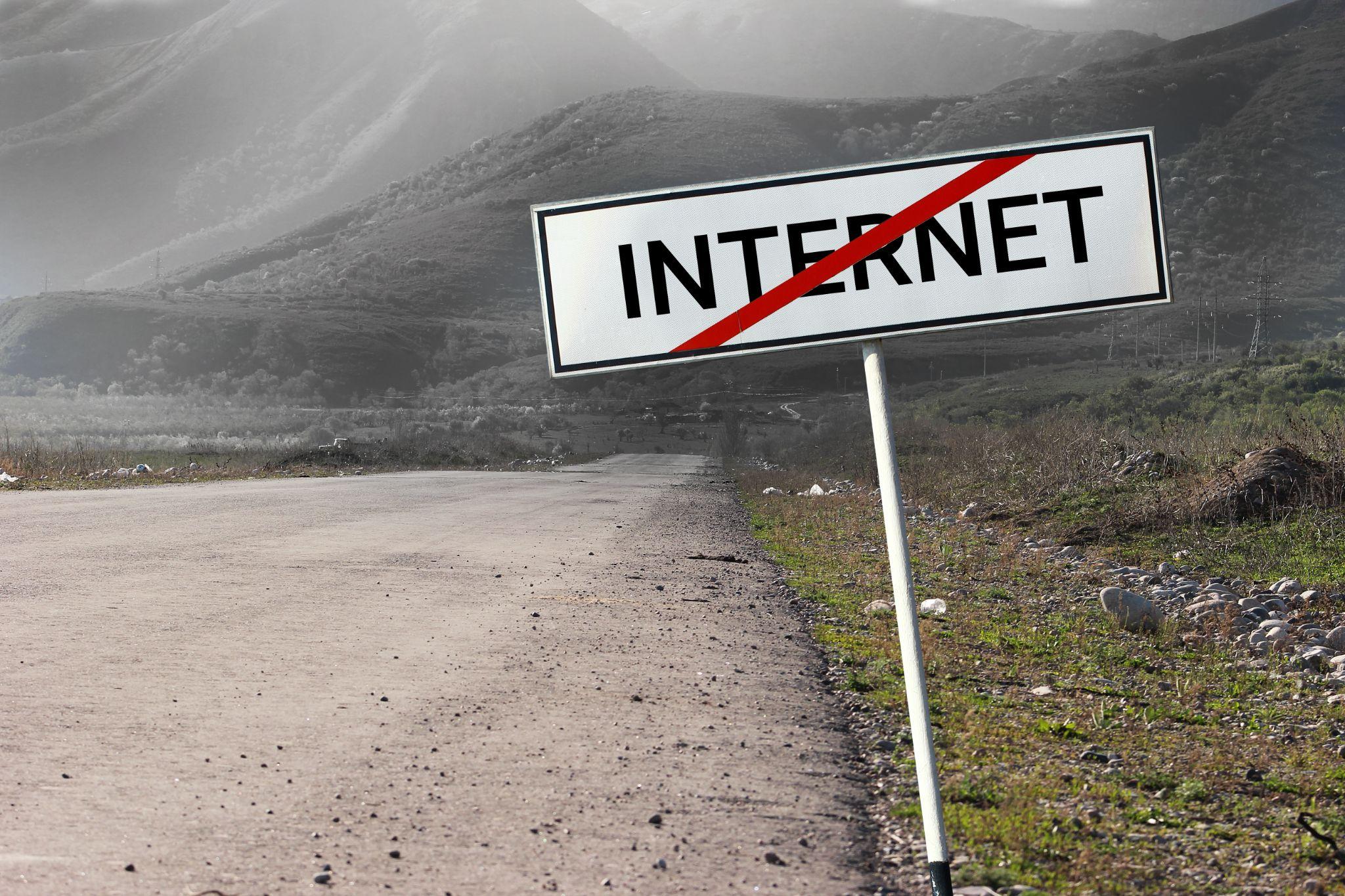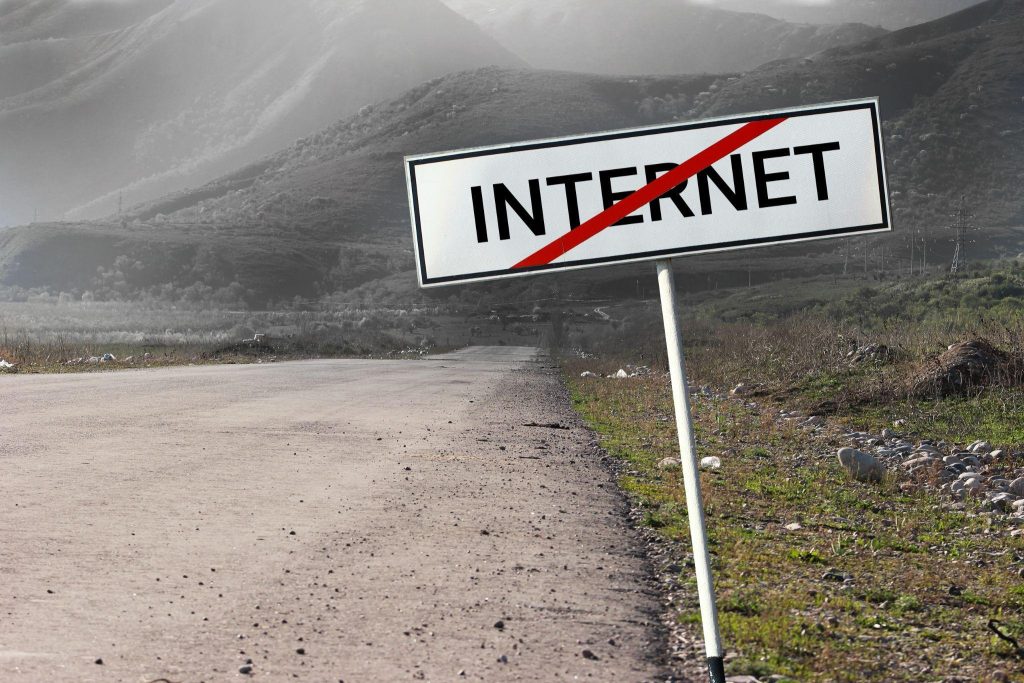 Unsuspecting culprits – rodents
This condition, where internet connection just breaks all of a sudden, is not new in many parts of Southern Mexico, near lowland evergreen forests,  in areas like Veracruz, Oaxaca, Chiapas and Tabasco. Service providers in this region were facing a peculiar issue. In this 200 kms patch, optical fibre cables that provide high-speed broadband connectivity, especially those located between poles and at a height of around 8-10 metres, were constantly being damaged.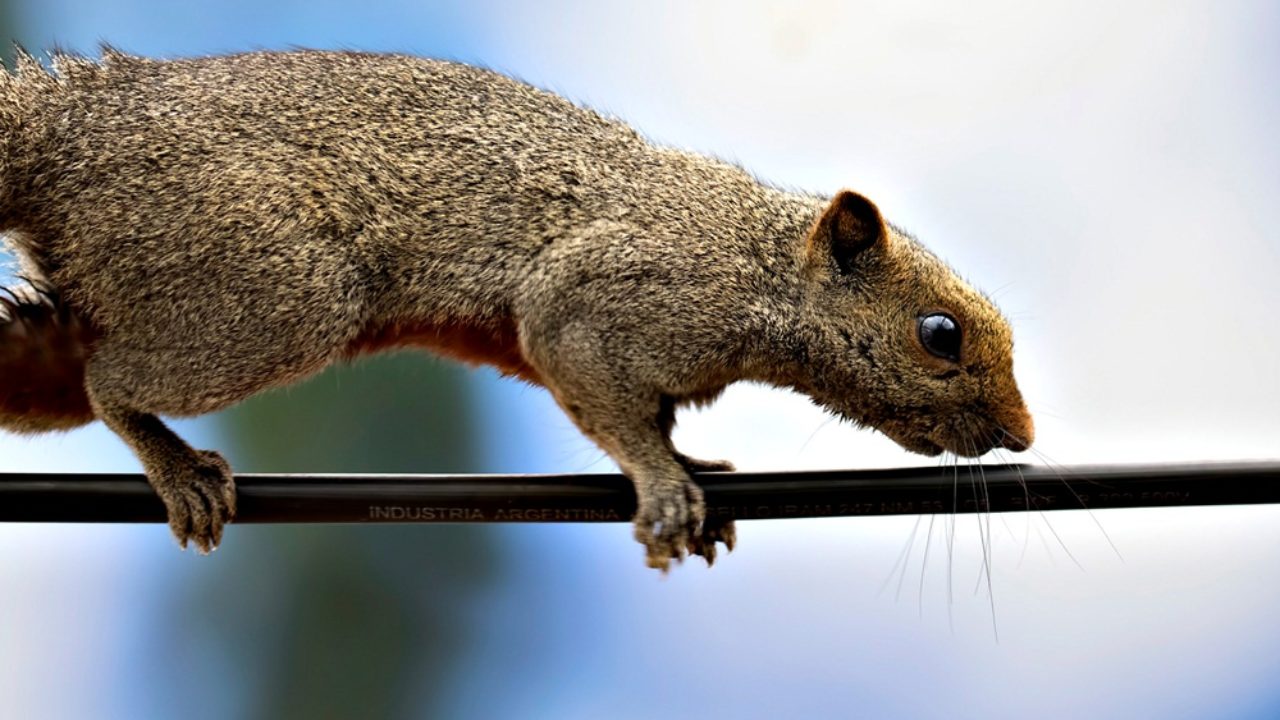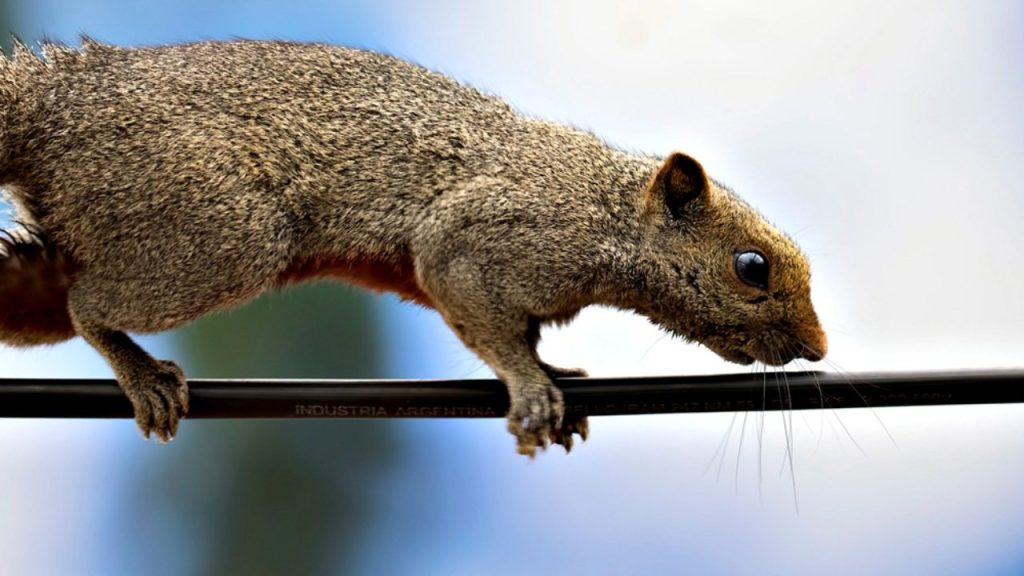 The reason-rodents. And this was not the first time. Some years ago, rodents completely took down internet access for customers in Chiapas.Rodents forced one of the biggest service providers in Mexico to replace 40 kms of cable in the Southern part in 2021-22.
Damage caused by rodents can seriously affect the reliability of indoor and outdoor fibre optic cables. These cables generally have a relatively small diameter, making them more vulnerable to rodent bites compared to other telecom cables. As rodents chew cables in places where they won't be easily detected, network operators might not notice any damage until network performance begins to deteriorate. Besides service interruptions, they might also face costly and time-consuming damage-tracking procedures and repairs.
A dozen fiber optic designs later
The service provider tried several times to install cables that are rodent bite-proof, but its attempt failed every time. They installed an anti-rodent aerial cable but that failed after a couple of months only. After trying different types of optic fibre cables they installed standard steel armoured cable.
Many product design attempts were made by the service provider to solve the problem. They installe an anti-rodent aerial cable but that failed after a couple of months only. Infact ops thought the solution lie in standard steel armored cable but it also did not do the trick.
The only option left for the service provider was ADSS (All-dielectric Self-supporting) optical fibre cable. The cable is jacketed to protect the fibres from moisture and the effects of UV light and a layer of aramid yarns (Kevlar) to improve their tensile strength.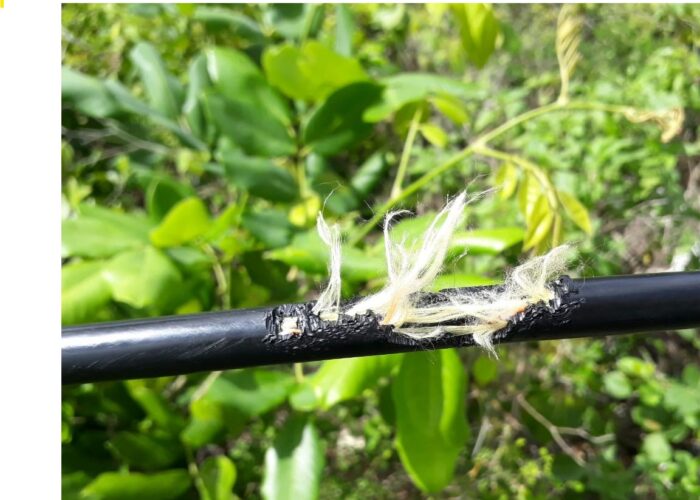 But just after six months, during Christmas 2022, it was very clear that solution was not working.  Rodents again found out their way to damage the ADSS cable.
The service provider gave up all hope and started to search for an optical connectivity solution which is 100% rodent-proof.
At last, a technique that worked
STL's team of engineers was looking at this problem closely. They found that Mexican Agouti, a species of rodent, very similar to the squirrels, were the biggest threat to the optical network.
The team deep-dived into the challenge.  With their expertise in optical, especially in material sciences, the team enhanced the properties of exiting ADSS with reinforced fiber plastics (FRP) in a way that provided an additional, strong, dielectric sheet protecting the cable core (and the fibres).
Everybody had their eye on whether this solution will work
The service provider conducted field testing after installing this cable. After a few trials, the field tests were successful and the cables were not damaged. The entire optical fibre cable network was now replaced with this new cable. Southern Mexico, which was used to internet outages, has not encountered any connectivity issues in the past 3 months.
Now Olive and his family are looking forward to Cinco de Mayo, a festival celebrated in the month of May, which marks the victory of Mexico over France in the Battle of Puebla. The family has all plans intact to binge-watch their favourite movies with lots of delicacies prepared by Sophia.